Imagine
Never painting or maintaining your fence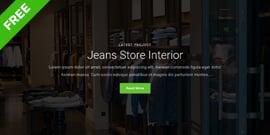 FenceNeverAge
LifetimeValue
SaveMoney
SaveTime
AddsValue
Imagine - copy
Other Fence Systems Keep Costing
Many other fence systems require regular maintenance or they have a limited life span.
A Paragon Fence Just Looks Great
With a Paragon fence system there is no maintenance or upkeep. All that is required is that you find a better use for your time.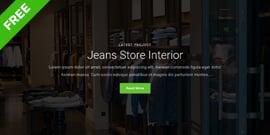 From saving you time and money to protecting your family and the environment, maintenance free fence has you covered.
Soon you will be enjoying your summers rather than painting or repairing your fence.
Frequently asked questions